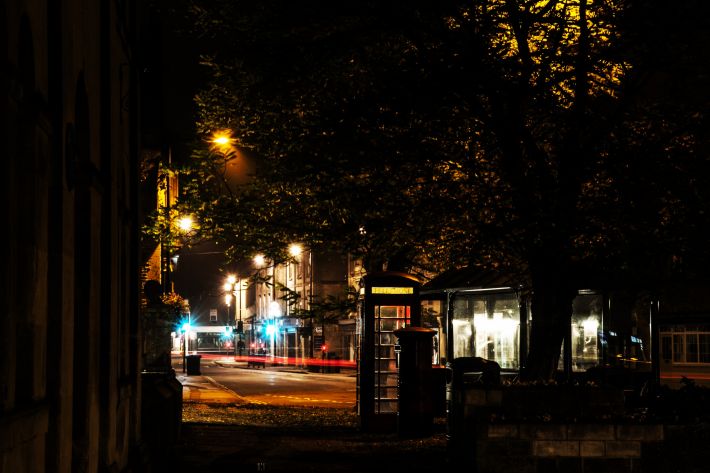 Our photographer Klaudia is proud of her work as a photographer for Wiltshire Framing. 
Having studied Photography and Digital design at Lancaster University and achieved her Bachelor of Arts, Klaudia enjoys adding the creative touch to her photography and design skills.
She specializes in still life, abstract and landscape photography, as well as portrait, family and event photography.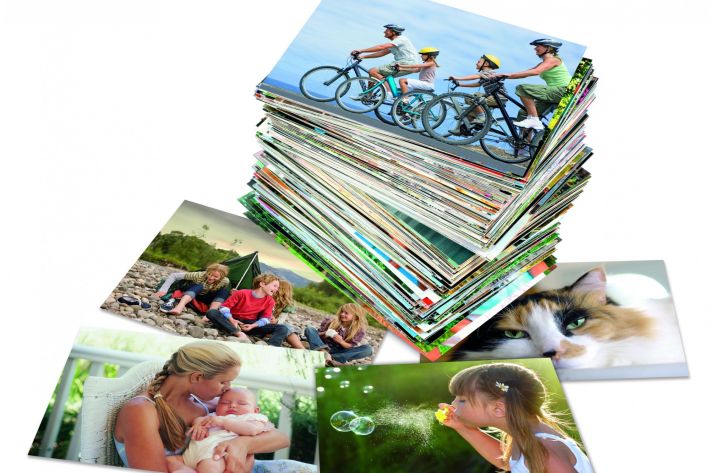 Here's what our customers have to say about us...
Some of our specialist framing work
Some of our recent photographic work
Some of our specialist gift framing
"I am so impressed by Wiltshire Framing from the moment I entered the shop the lovely girl in there made sure that everything was done very professionally and nothing was too much trouble! I very much recommend this service and on top of that the frame they made for me complimented the photo so much that I have told all my friends! I will definitely will be back"
__________________________
"I asked Kev to do me some business cards. I've now been back several times and now get all my business printing done at Wiltshire Framing. For local businesses, they are are fab and spend so much time getting the jobs right" 
__________________________
"I had an old photo from 1945 which was ripped and torn. I now have a fantastic restored photo thanks to the team at Wiltshire Framing. Great job! 
__________________________
"Wow, what a goldmine of a shop. So much inside - and got the perfect Christmas gift for my wife - a family photoshoot! Highly recommended"
__________________________
"very helpful, patient, friendly and will be back again"
__________________________