Capture those special memories forever
With a photoshoot at Wiltshire Framing, you can capture those treasured moments forever.
Whether a newborn baby, a much loved pet or the whole family, we can create the images that keep for a life-time.
Studio or outdoor shoots
Whether a formal portrait photo or a more relaxed outdoor shoot, our photographer can work to your requirements, creating the background and creating atmosphere in your photos. 
Special effects photography
If there is something extra-special you would like us to create, give us a call. Our creative photographer and our print specialists can offer unique photo packages. Call us or drop by today to discuss your requirements.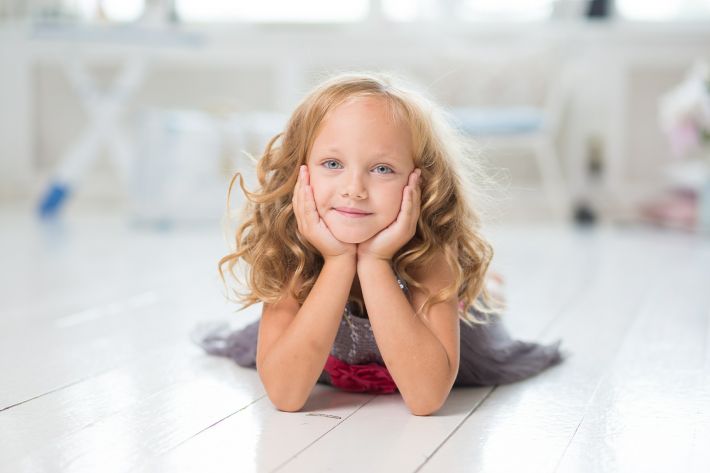 Our Family Photoshoot Offers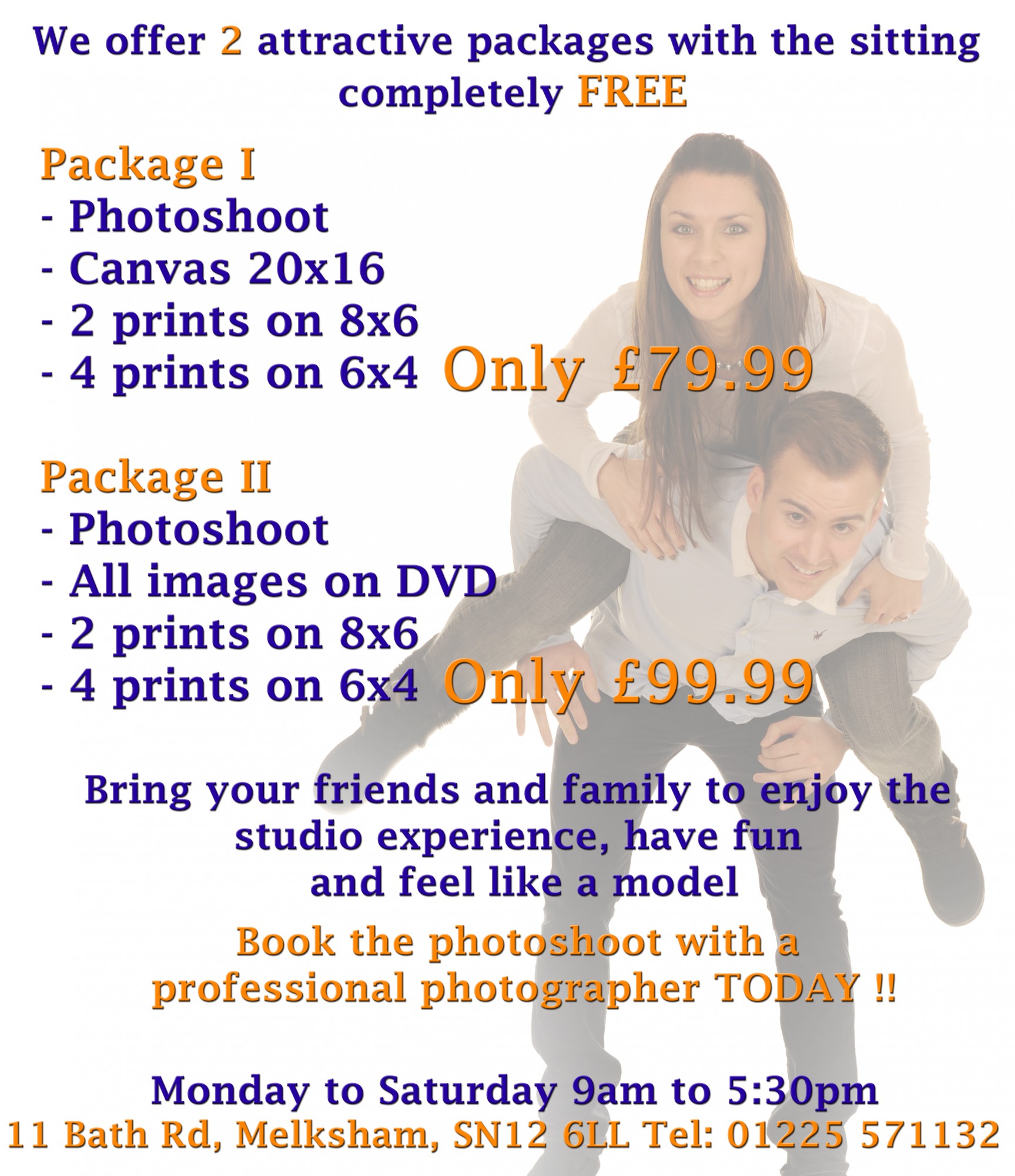 Christmas Family Photoshoots