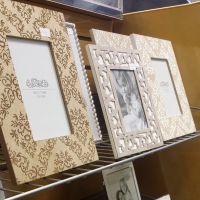 We have a wide range of ready made frames for those treasured photos. 
From simple contemporary designs to seasonal picture frames, these are available in all materials including wood,silver and glass frames. These photos show just a small selection of our vast stock.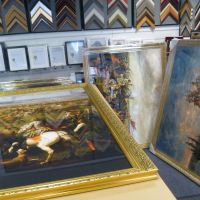 Our creative and experienced staff will help you pick the best frame for your artwork. We pride ourselves in making the picture stand out with the assistance of the frame rather than overshadowing the image with the wrong choice. We have exhaustive selection of colour mounts and wooden frames that will suit even the most challenging of art pieces. 
All bespoke frames come with glass and MDF backing board which are then sealed to protect your artwork. Specialist art glass is also available.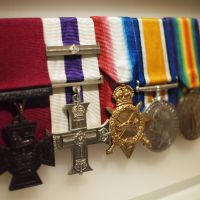 We are the Leading Military Medal Framing Specialists for Wiltshire. 
Kev is a veteran with 30 years service so he knows how important it is to give it the professional presentation it so richly deserves.
We provide bespoke frames, cases and display cabinets to museums, clubs and organisations. Whether you need to frame one medal or an entire collection we can help.
Wiltshire Framing is proud to be your local photographic and print provider.
We offer a wide range of services and products from photo processing and printing to personalised tee-shirt, and wine box printing.
We can create any project that comes our way, and no job is too small in our portfolio of work!
We offer a wide range of picture framing and display services.
From simple photo and display frames through to bespoke framing, presentation cases, cabinets and displays. 
We are military medal and sporting memorabilia specialists - and can mount your frame or sporting memories. Display your treasured medals and photographs in beautiful handmade frames and cases.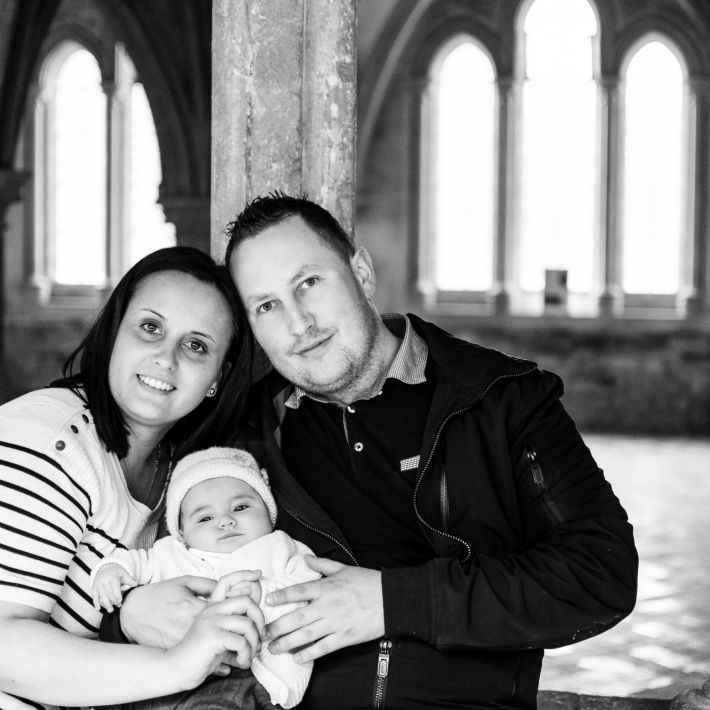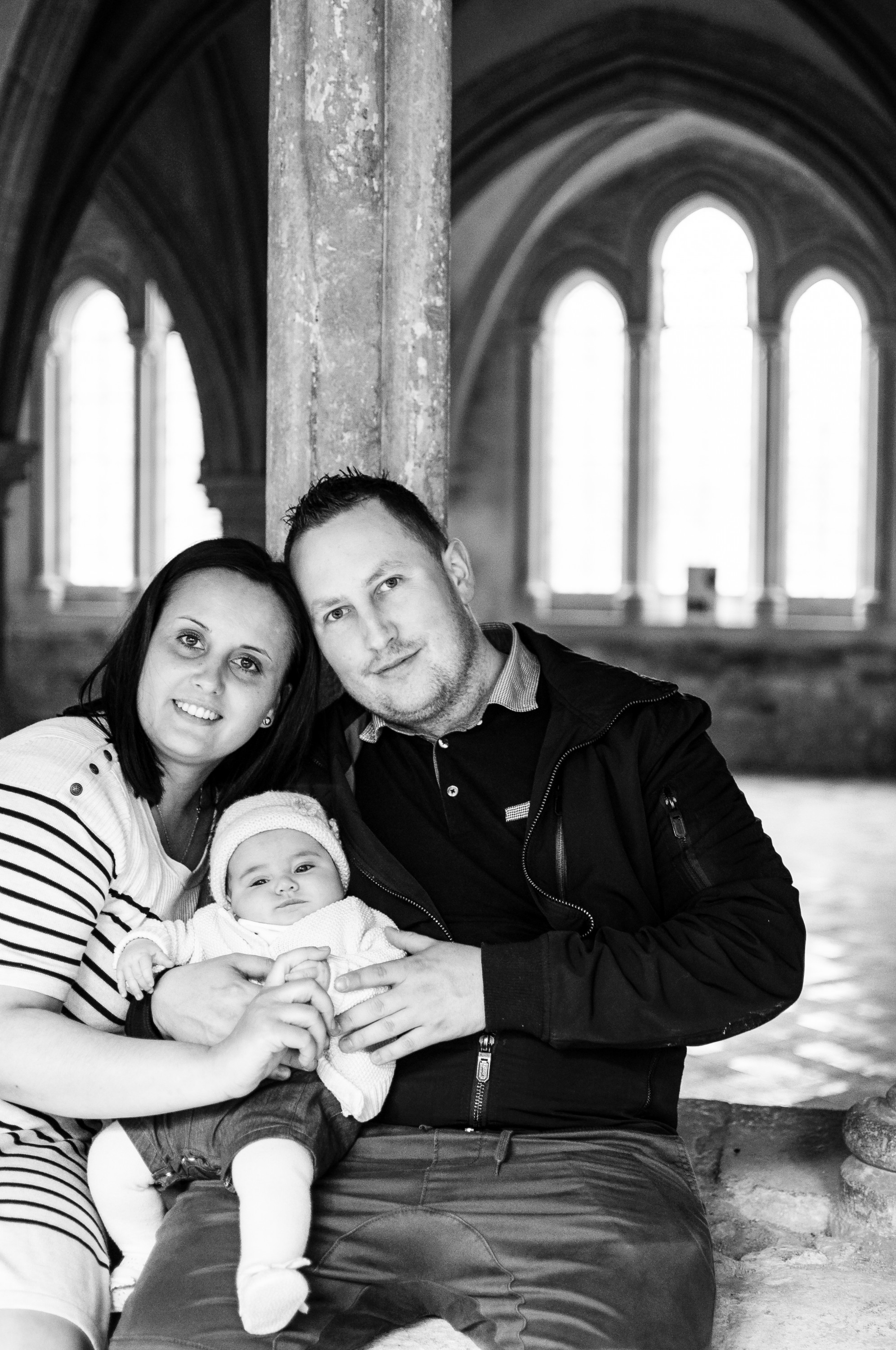 Family Photography
We love family moments! Creating happy memories that last a lifetime in photos.
Whether it is a wedding, christening, family party or a family photoshoot, what better way to celebrate than with memories created by individual photographs which tell the story. 
Our skilled photographer will ensure that we capture your or your family members' true essence and we will work with you to really create something special.  
We are the leading military medal framing specialists in Wiltshire. I'm the business owner now and am a veteran of 30 years military service. I know how important it is to have the professional presentation that such honours and accolades deserve. 
Bespoke cases, display cabinets, and frames are available.
We provide museums, clubs and organisations too, so whether its one medal or a collection - we can help.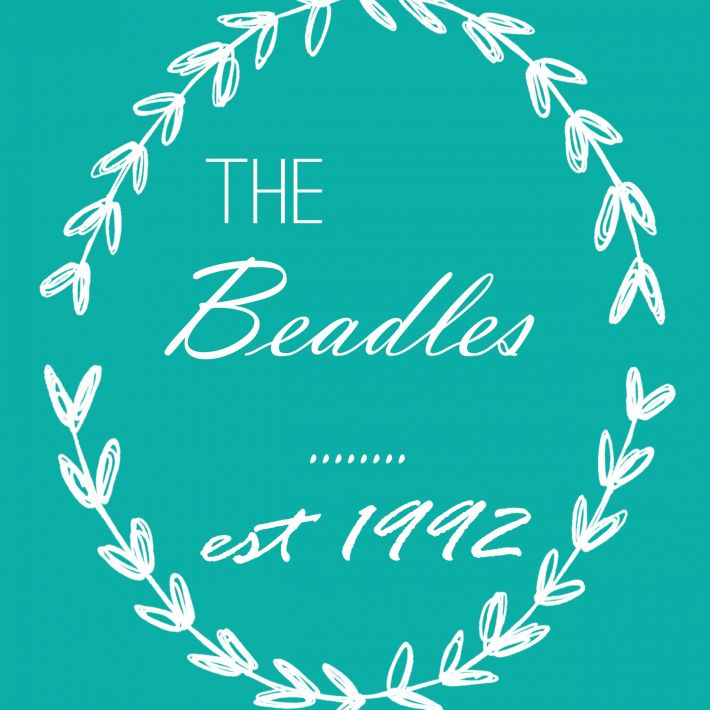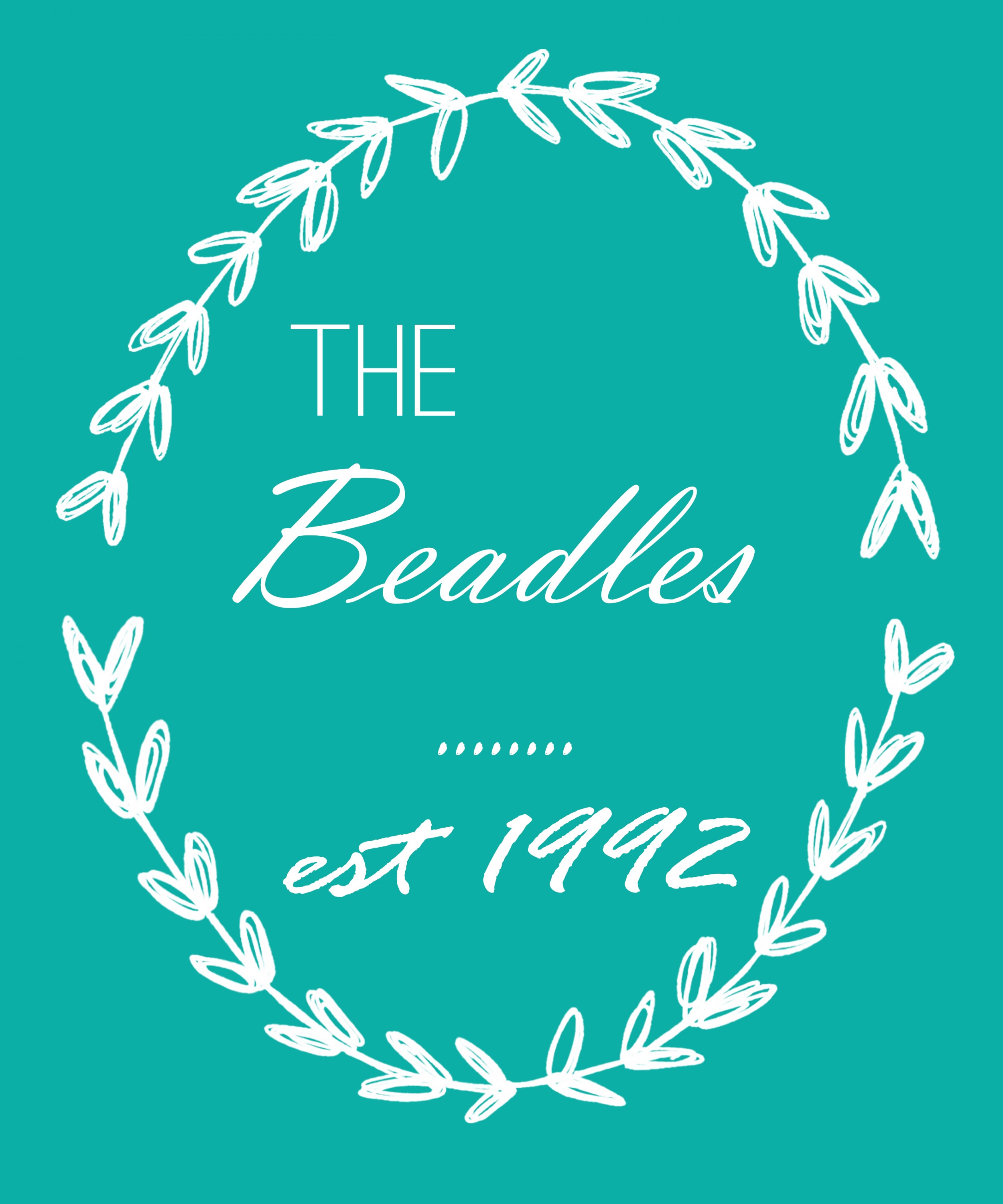 Gift Ideas
We stock a whole range of gift ideas from printed T-shirts, mugs, silver frames, to fun and innovative photo frames and specialist memorabilia. We also create personalised printed art such as word play and colourful family tree. We have gifts for any occasion.