Ready made frames
We have a wide range of ready made frames for those treasured photos. 
From simple contemporary designs to seasonal picture frames, these are available in all materials including wood,silver and glass frames. These photos show just a small selection of our vast stock. 
Military Medal and Celebration Framing
We are the Leading Military Medal Framing Specialists for Wiltshire. 
Kev is a veteran with 30 years service so he knows how important it is to give it the professional presentation it so richly deserves.
We provide bespoke frames, cases and display cabinets to museums, clubs and organisations. Whether you need to frame one medal or an entire collection we can help.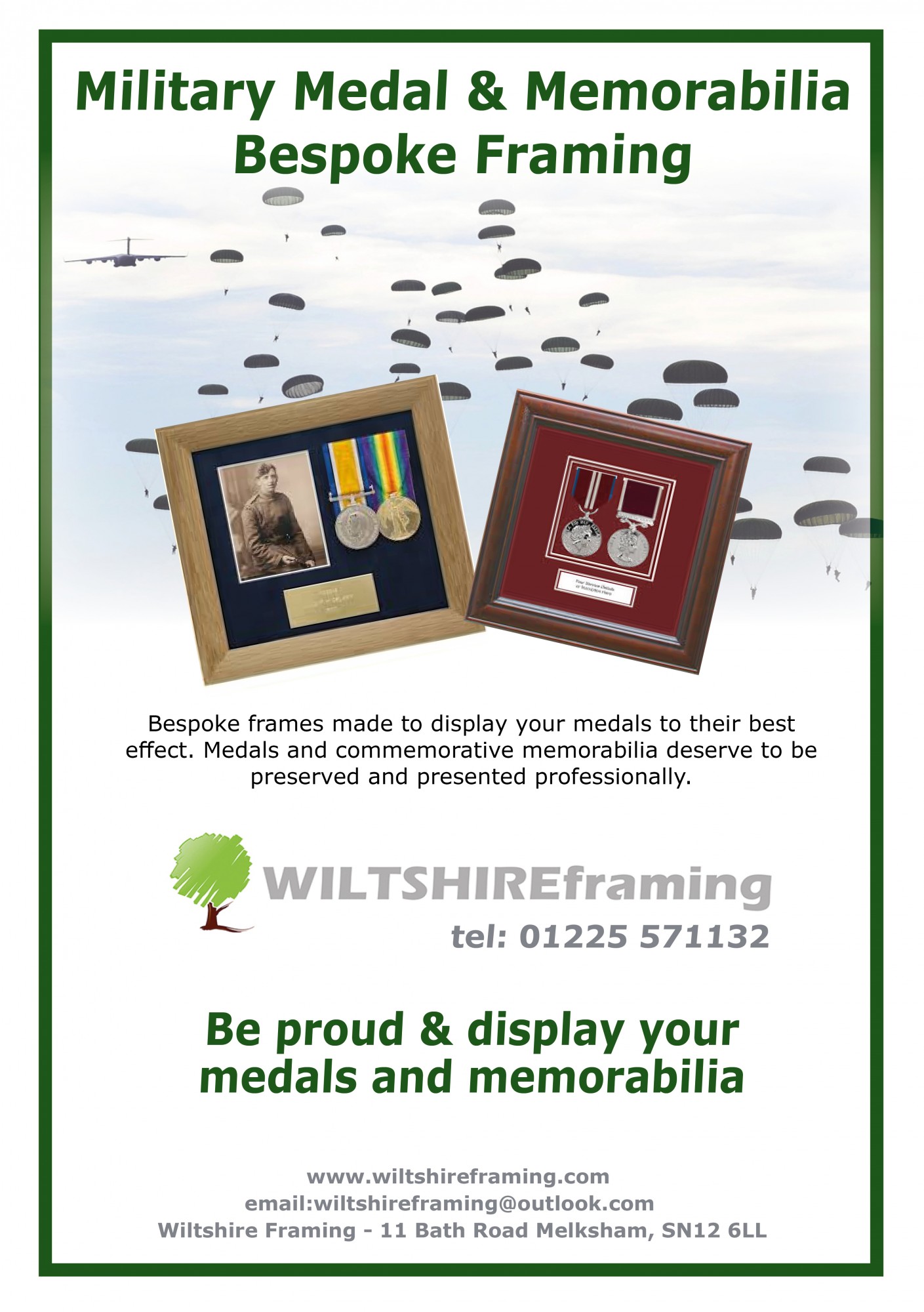 Military Framing - Discounts Available
If you are connected or part of the military, we offer up to 15% discounts on medal framing and photography services. Apply in store for details or call or email us today.